Best practices for digital fundraising are a funny thing to define.
Digital is relatively new and changing all the time – even just defining 'digital' is changing*. Because of that, best practices for online fundraising aren't prescriptive**.
So here you go – my no-bullshit, non-definitive list of best practices for digital fundraising that (shouldn't) rapidly go out of date:
1. Test. All the time.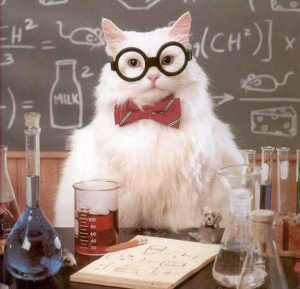 I yammer on about testing for a reason: it's the single best way to figure out how to engage with your audience and send them stuff you're doing that they're interested in too (and want to support!)
I wrote a testing guide, and there are lots of ideas for testing all over this blog.
There are a few things personal to you to make testing work best:
Be open to learning new stuff
Test your assumptions
Be OK with it being wrong, just learn it quickly
Actually change how you do things
2. Go to where your audience is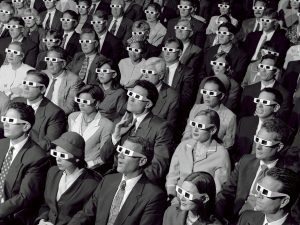 Find out who your key supporters are*** and then do some research on where they are online and how they use the internet.
Go for the low hanging fruit – focus your resources accordingly. Find out where you're getting the best return, then test and optimise.

It's almost 100% guaranteed they have an email address if they're under 65 – and they're checking it regularly. So building an email list probably makes sense.
If you're in the UK, 82% of 45-54 year olds use their mobile phone to access the internet (65% of 55-64 year olds do too) – that's significant, because odds are your online donors are aged between 45 and 65.
And top three things they're doing online: checking email, searching for information on goods and services (how's your website?), and looking at social media. That key age cohort is just as likely to use the internet for social media as they are to do their banking.
So it's up to you to figure out what social media they use. If they're on Facebook, go there. If they're on Instagram, go there. You get the picture.
Remember this most of all: Use smart data to figure out where you should be putting your efforts. And then test!
3. Send good content when you have good content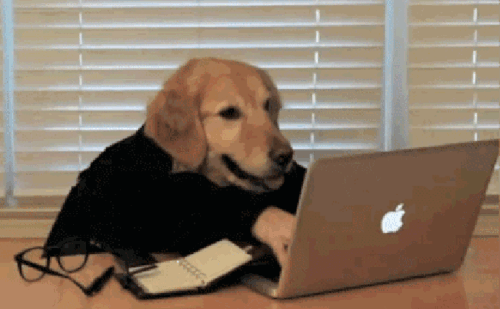 I want to emphasise good content. Because you're testing all the time, you'll figure out what that is based on what's resonating with your supporters (track actions to actually figure out what people like).
Here are some good ideas to help start you off:
Rapidly respond to things that are affecting you, especially stuff in the news (your equivalent of disaster funding!)
Let supporters know how you've spent/are currently spending their money
Give people a sneak peek behind-the-scenes – and it doesn't need to be super-pro (probably better if it's not)
Test what's resonating with people.
Edit: Here's another way to approach it from Jeff Brooks that I like
4. Make it as personal as you can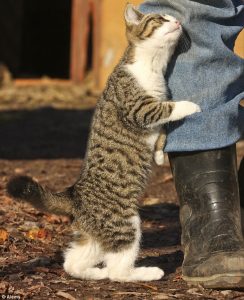 People love the human touch, and they love that you're not just a robot.
There are lots of opportunities to add the personal touch – especially through email or social media when it's SO easy to reply in real time. The Women's March showed the potential of Messenger bots in being able to provide a personal experience to people online without necessarily needing a person involved.
And just because I'm talking digital, it doesn't mean you have to keep your communication in the online space (even if their donation came in online).
Try calling, or hand-written cards, or anything else that's been working for you in fundraising so far. And test out ways to do that same kind of personal touch in digital ways too (e.g. texts, IMs, video… so many choices).
**********
Finally, a reminder: the single best thing you can do is test.
*Until fairly frequently, mobile was being chucked in its own category (hint: it's digital)
**Beware anyone who tells you otherwise, especially consultants
***Don't know? Ask them!
And check out the Office of National Statistics (UK) website for up-to-date internet stats. Tons of gold here.